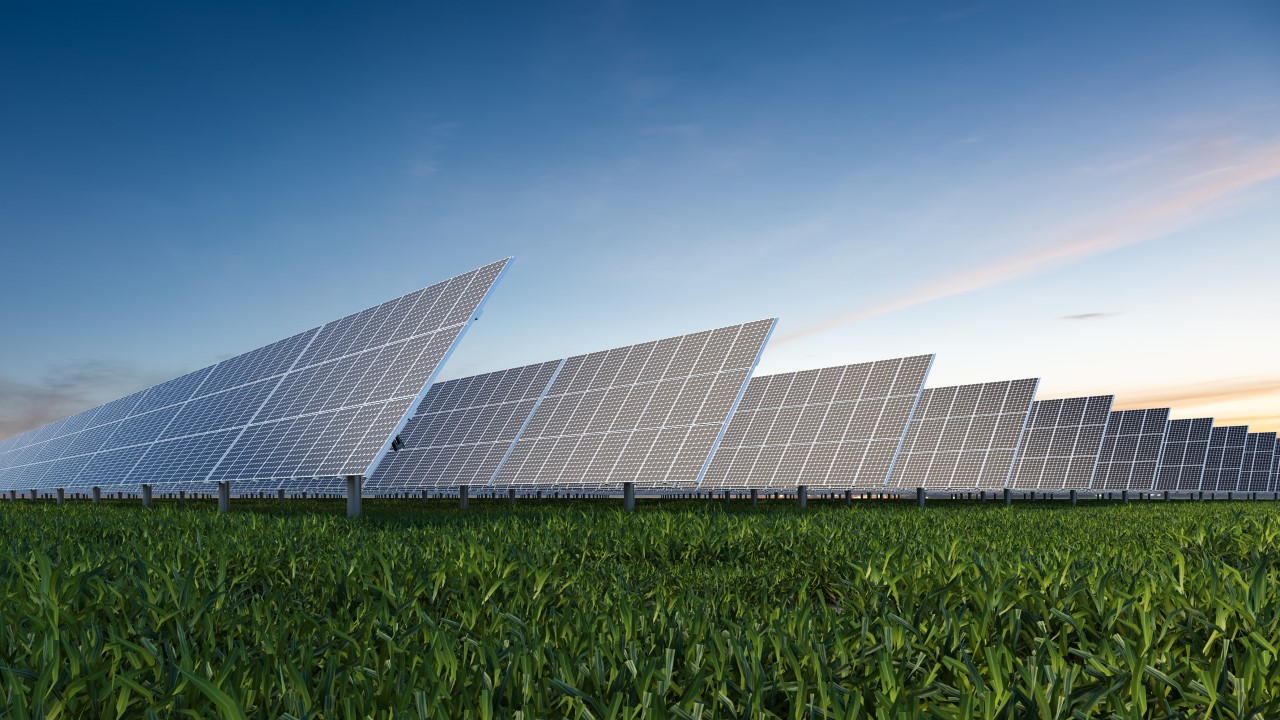 Flexible, dependable renewable energy to help meet your sustainability goals
Entergy Texas is committed to delivering energy solutions that meet our customers' needs and that help them to fulfill their sustainability goals. That's why we are introducing our Green Future Option, a program that will allow your business or organization renewable options for energy without having to finance up-front installation costs.
Green Future Option is currently under consideration by the Public Utility Commission of Texas and will go live upon receipt of PUCT approval and resource availability. The program will allow customers to purchase a desired amount of renewable resources in exchange for Renewable Energy Credits based on their proportional share of the output of that resource.
How does Green Future Option work?
Minimum 12-month term length.
Fixed subscription rate.
Enrollment available to customers in good standing on a first-come, first-served basis.
Enrollment contingent upon PUCT approval and available capacity from eligible renewable resources.
Renewable Energy Credits retired on subscriber's behalf on an annual basis.
Automatic annual re-enrollment unless customer cancels.
Notice of cancellation must be given no more than six months in advance, but no fewer than two months prior to re-enrollment.
In the event of cancellation, the customer is subject to a 12-month stay-out provision. All enrolled customers must adhere to participation caps.
By participating in Green Future Option, you will receive:
Renewable Energy Credits, also known as Renewable Energy Certificates or RECs, associated with the elected amount of energy retired on your behalf.
RECs represent the energy generated by renewable energy sources, such as solar. Buying RECs is not the same as buying electricity. RECs simply represent the clean energy attributes of renewable electricity.
Your proportionate share of market revenues associated with the renewable resource.
No other rates or riders are affected by participation in this option.
Customers pay a fixed subscription rate per kilowatt and receive what is known as a floating credit rate, which is tied to production from solar resources and the actual price of energy in the wholesale market. The effect of this is to generate a "fixed-for-floating" cost and credit structure.
Because solar resources are predictable but not guaranteed, and wholesale energy prices are impacted by market conditions, the economics to customers may vary.
Please contact your Entergy account manager for a detailed pricing analysis for your business.